Providing Superior Health and Balance Through A Holistic Approach

'Our Approach to excellent patient care is more than just making the pain disappear. It is about learning, understanding and taking care of your body to improve your quality of life.'

Cedar Chiropractic and Sports proudly opened its doors to the community of Hopkinton, MA, in 2013. Dr. Binh Nguyen has been practicing chiropractic care for over 20 years. The main symptoms he sees in his practice include back pain, neck pain, sciatica, herniated disk, headaches, and sports injuries. Dr. Nguyen offers a variety of treatments to suit the needs of each patient, such as spinal adjustments, decompression, active release technique, and graston technique. The mission of Cedar Chiropractic and Sports is to find the real cause of the problem and address it so that there is a resolution to the problem. Dr. Nguyen has garnered many awards and accolations, including Reader's Choice Award for #1 Choice for Hopkinton Chiropractor from 2014-2018, Regional Favorites Gold Award Chiropractor in Western Massachusetts from 2014-2018, 2019 Best of the Best Metrowest Award #1 Weight Loss Center, 2019 Best of the Best Finalist Award Chiropractor in Western Massachusetts, 2019 Best of the Best Finalist Award Personal Trainer in Western Massachusetts, and 2021 Best of the Best Metrowest Finalist Voted for Weight Loss Center, Personal Trainer, Chiropractor.

Cedar Chiropractic & Sports aims to educate our patients about their specific health condition, nutrition, diet, physical fitness and other natural solutions to common health problems in order to motivate you to take a more active and responsible role in restoring and maintaining your own health as well as the people around you.
After 20 years of practice and extensive clinical experience treating many patients, Cedar Chiropractic understands that although our patients may be diagnosed with the same condition, they respond very differently to treatments. For this reason, we tailor a specific plan of action to meet your needs, goals & unique medical and physical condition.


PERSONALIZED CARE FOR PAIN RELIEF, PREVENTION AND WELLNESS


Voted #1 by Readers Choice Awards for:
#1 Choice for Hopkinton Chiropractor &
Regional Favorites Gold Award for Western Massachusetts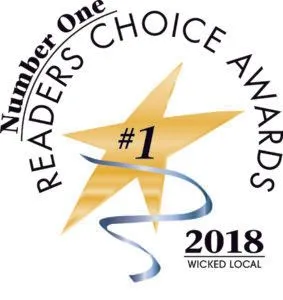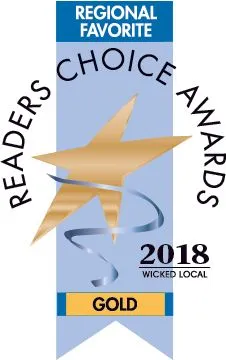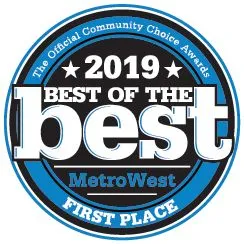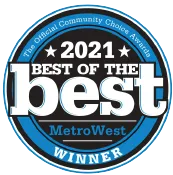 Dr. Binh & Staff with Olympic Coach Mihai Brestyan at the 2016 Gymnastic Regional Event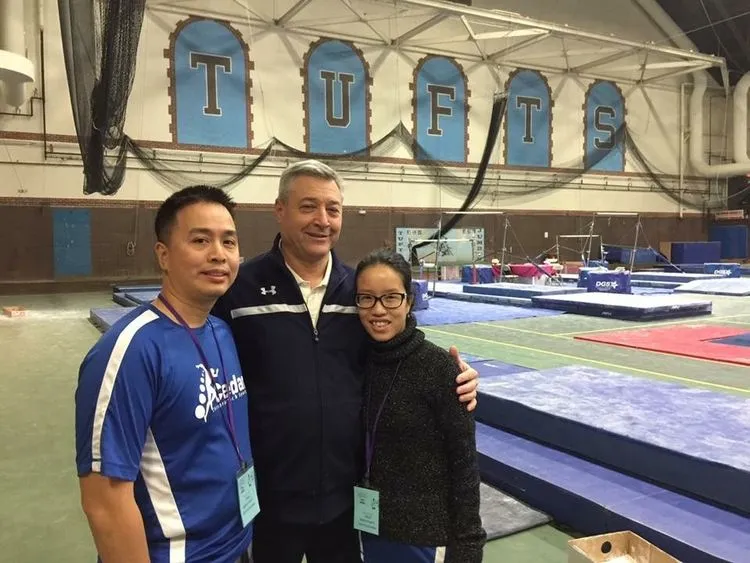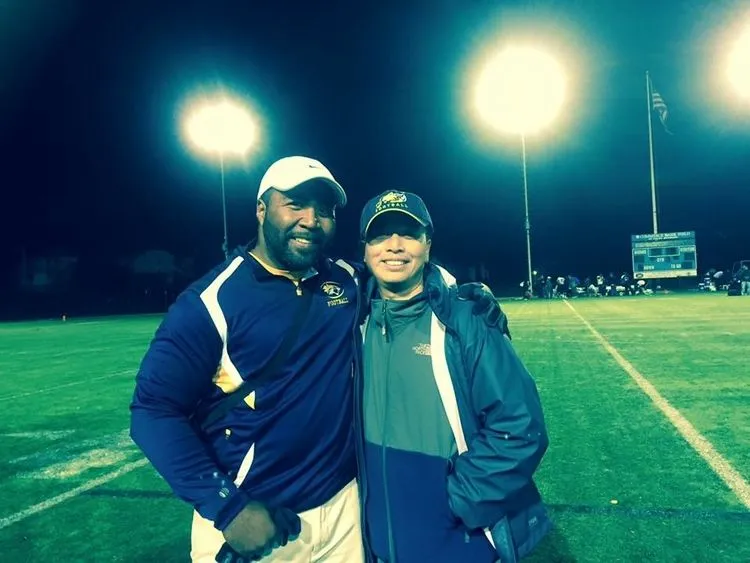 Dr Binh with Coach Faulkner of the Worcester Wildcats Semi-Professional Football Team.

Recipient for the 2022 My FM 101.3 2022 Quest For The Best: Gold Winner Sports Medicine, Silver Winner Chiropractic, Silver Winner Medical Customer Service
Proudly serving: Hopkinton, Holliston, Milford, Westborough, Upton, Southborough